More tree arrests in Sheffield – amazingly it appears that the police claim ……..it is OK for them to enter YOUR OWN DRIVEWAY and arrest you simply for being there!
This gets more and more bizarre ………. and …… was totally avoidable if only common-sense had prevailed at the outset.
Absolute madness and just a good thing we don't live in a dictatorship……..and we have freedom of speak ……. and a right to protest ……and on our own driveways . Phew…… what a good thing.
And that someone in authority is listening……
Just such a good thing…….
http://www.thestar.co.uk/our-towns-and-cities/sheffield/breaking-two-more-tree-protesters-arrested-in-sheffield-driveway-1-8377339
http://www.huffingtonpost.com/entry/south-yorkshire-police-priorities_us_589c2fe3e4b0985224db5dc7?
Do send me your pictures if you have any!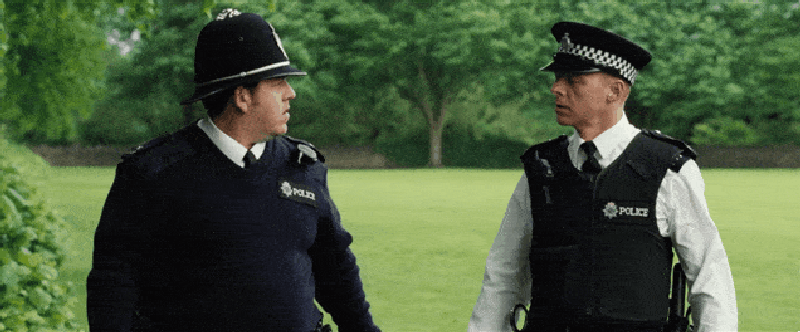 Of course, it could be worse…….
But no…….. now for Ecclesall Road!!!!
https://www.change.org/p/save-ecclesall-road-trees
PLEASE SIGN THE PETITION AND PASS IT ON!!!